Hey there Carriger fans!
As you can probably tell from the fabulous book covers on all of Gail Carriger's books...she loves vintage fashion! We love it too. Did you know she has her own fashion blog called Retro Rack? Check it out!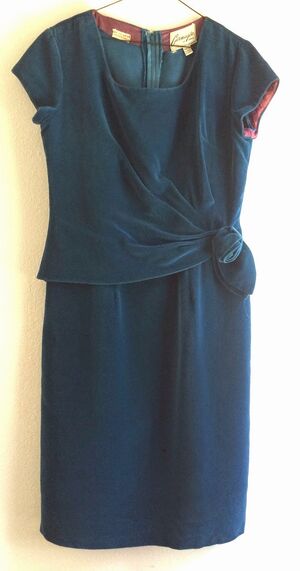 ---
---
Ad blocker interference detected!
Wikia is a free-to-use site that makes money from advertising. We have a modified experience for viewers using ad blockers

Wikia is not accessible if you've made further modifications. Remove the custom ad blocker rule(s) and the page will load as expected.